We are two Mums' who saw a problem with society and decided it's time to change it…
But of course we needed help along the way, so we asked our family, friends, next door neighbours, our online community, complete strangers, to share our vision and help us finance the publishing of the book.  The response was overwhelming.  We raised over $12,000 in 30 days!  Check out the video that got our campaign started.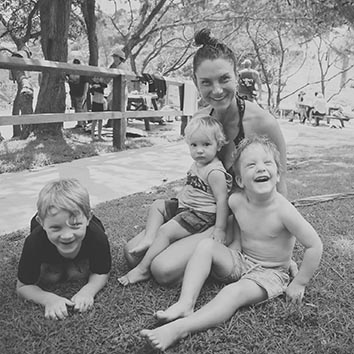 Miša Alexander (pronounced meesha) was born in Vancouver, Canada where she attended Emily Carr Institute of Art & Design majoring in graphic design. After her third year, traveling abroad brought her to Australia where she has remained ever since. Over the last 18 years she has worked in Byron Bay, Melbourne, Sydney, Brisbane as well as various design studios internationally. The highlight of her career was working for the United Nations in East Timor in 2002 and in Afghanistan in 2005. Her illustrations and design skills were used to promote community education & social inclusion in voting their first President and also in creating the ballot papers.
Now settled in the Northern Rivers, she completed her Arts Degree in 2006 majoring in Print Making at the Southern Cross University in Lismore. She continues her art practice in ceramic, paintings and illustration whilst maintaining her graphic design business and attending to her young family of three boys, one of whom is on the Autism Spectrum.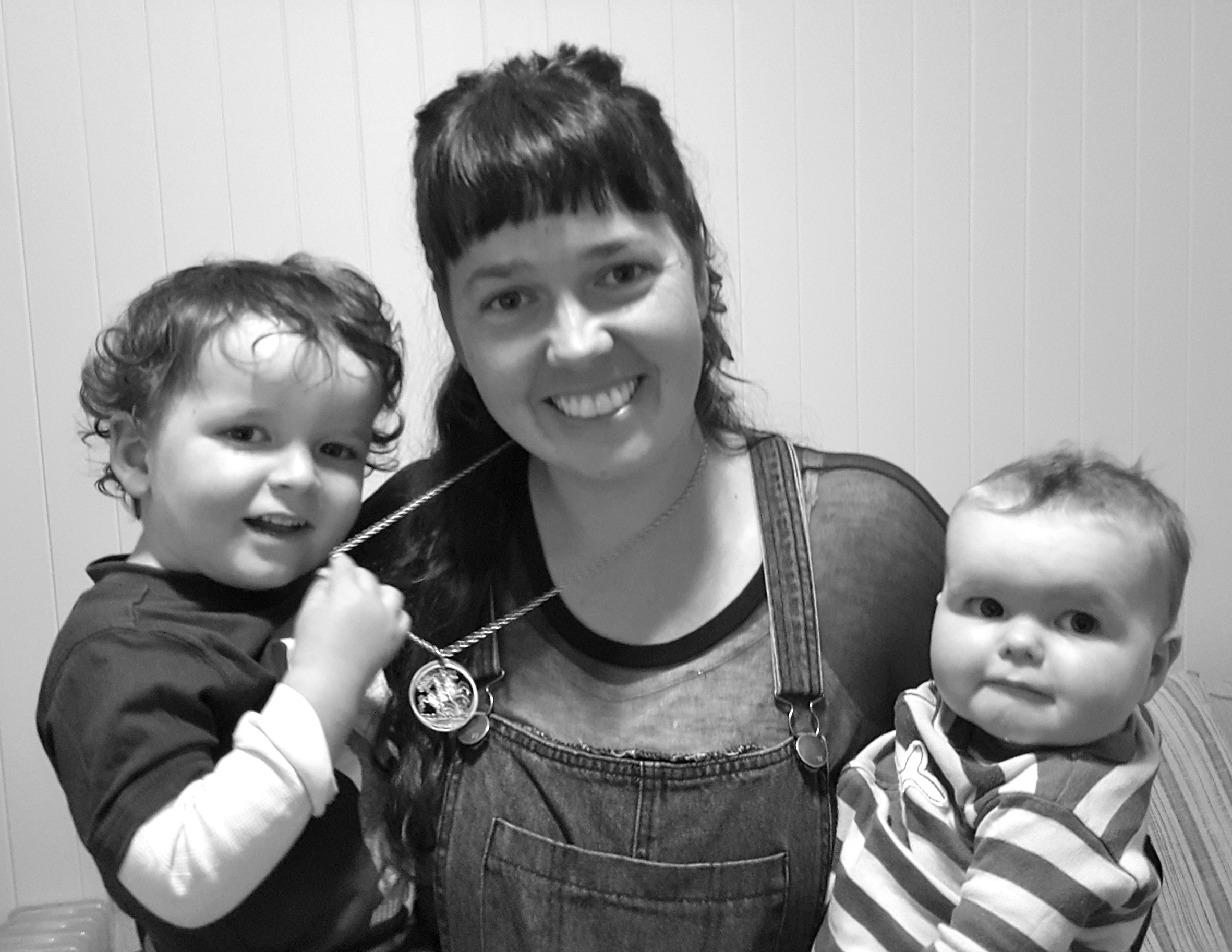 Erin Knutt also moved to Australia from Canada 8 years ago settling in Byron Bay, NSW where she completed her Primary Teaching Degree. Erin has been working with children over the last 15 years in a variety of settings including, coaching sporting teams, instructing at outdoor education facilities, teaching English in a remote school in Thailand, teaching in Primary schools and during the last three years teaching in the Special Needs Department of a local High School. Throughout this time Erin has enjoyed using her love of writing and her vivid imagination to create stories for the children she teaches to enjoy and learn from. Erin is now married and has a two little kids to chase around.