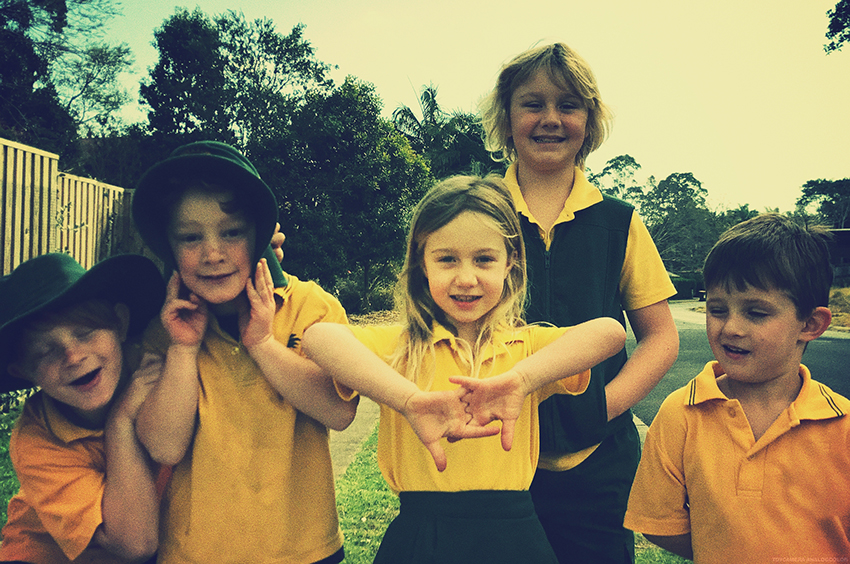 Hugo started school this year with only 3hrs a day of Learning Support Officer time; a one on one aid; to provide the adjusted learning curriculum that he needed and supervision that was required in the playground.
It wasn't acceptable.
He wasn't able to access what a typical child could.
Despite praise from outside professionals that I was lucky to get what I got for him – it wasn't enough and I wasn't going to give up.
I needed to fight some more, try to tick a few more boxes.
In term 2 with the support of the school we appealed the Department of Education.
Money spilled out from my pockets to attain the numerous reports written and observations to prove that 'yes' Hugo was disabled and 'yes' he did need help the entire time he was at school.
We pressed the submit button and waited.
Months passed.
During this time I was picking Hugo up early from school.
I watched his peers continue to connect with each other and have the new Kindy experiences that he was not having.
I felt sad & hurt.
A fire in me grew for the injustice that was occurring.
Then a Friday night call came from the principal. "We got it!"
Was I hearing things?
… Joy filled me to the top and spilled over.
I felt like I had won the lotto.
Trivial as it seems for my son to attend school like all the others – finally it was made possible.
Never give up – got to just keep going!